Driving Success with Custom Invoicing: Essential Tips for Plumbing Invoicing
The Reddit Blog, 5 months ago
3 min

read
30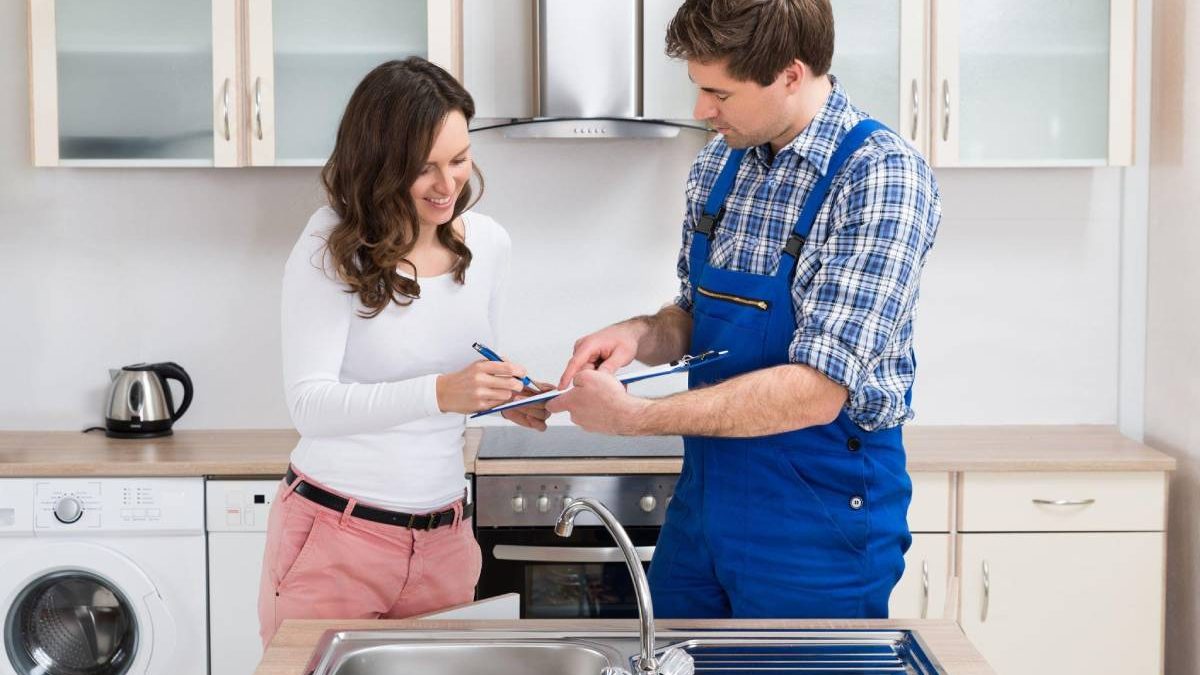 If you have a commercial plumbing business, you understand the importance of proper invoicing to streamline cash flow and address the business's bottom line. An invoice summarizes the services your field techs render to the customers and the total costs. Therefore, this document keeps you and your customer on the same page and ensures you do not leave money on the table. More so, a plumbing invoice records the job and provides insights when reporting. It is easy for a plumbing tech to lose invoices if they have to use a clipboard and pen to craft the bill after the service. Furthermore, they might leave out important details that could lead to losing money.
Keeping your business finances organized by accounting for plumbing invoices is crucial. An invoicing system enables easier logging in of details. An appropriately crafted invoice makes the customer happy, increases tech productivity, and smoothens your business operations, so you don't lose money in the field. Writing good invoices also prevents payment problems like non-payment or late payments. Here are several essential tips for proper plumbing invoicing to drive success to your business.
Use Software for Accurate Invoicing
Using software for invoicing eliminates errors that could cause issues later. It also helps keep your finances organized and confirms that you collect every coin in the field. Using spreadsheets to create invoices is fine. However, it does not detect errors or automate some payments. So, look for reliable invoicing software to manage plumbing invoices. Ensure you also read through commercial plumbing terminology to know more about software and how to get the most out of it. You can look for extra features like reporting, tracking expenses, and recurring invoicing for frequent customers.
Write Your Terms
It is imperative to write down your terms before even delivering the services. Ensure the client agrees with these terms and that there is evidence of the agreement. On the terms, you can state things like;
The acceptable payment methods
Due dates for paying invoices
Late payment fees
Payment Frequency
Conditional discounts
Terms of payment
Include All the Important Details
Providing all the details in the invoice is vital to avoid confusion and payment issues. Some of the details to include in the document are;
Payment details (bank or online payments)
Invoice date and unique number
Business name and email address
Company phone number
Hours worked and services rendered
The total amount, including deductibles
Discounts offered
Create a Price List for the Services
Another crucial thing is to write down your services, the products you use, and how much they cost. Outlining the cost is vital to help clients know how much they will pay. The prices will be determined by;
Job location
Plumber's experience
Job complexity
Speed of working
Whether you work solo or as a team
Follow Up
One mistake that most service businesses make is setting an extended due date for the invoice. Setting long due dates leads to delayed payments or no payments at all. Therefore, set the due date at least 14 days from the day you send the invoice. Make sure you also follow up by using polite reminders.
Follow These Invoicing Tips to Drive Growth
You can do many things to improve invoicing and confirm your business does not face payment issues. To get paid fast and consistently, make sure you follow these tips.
Related posts